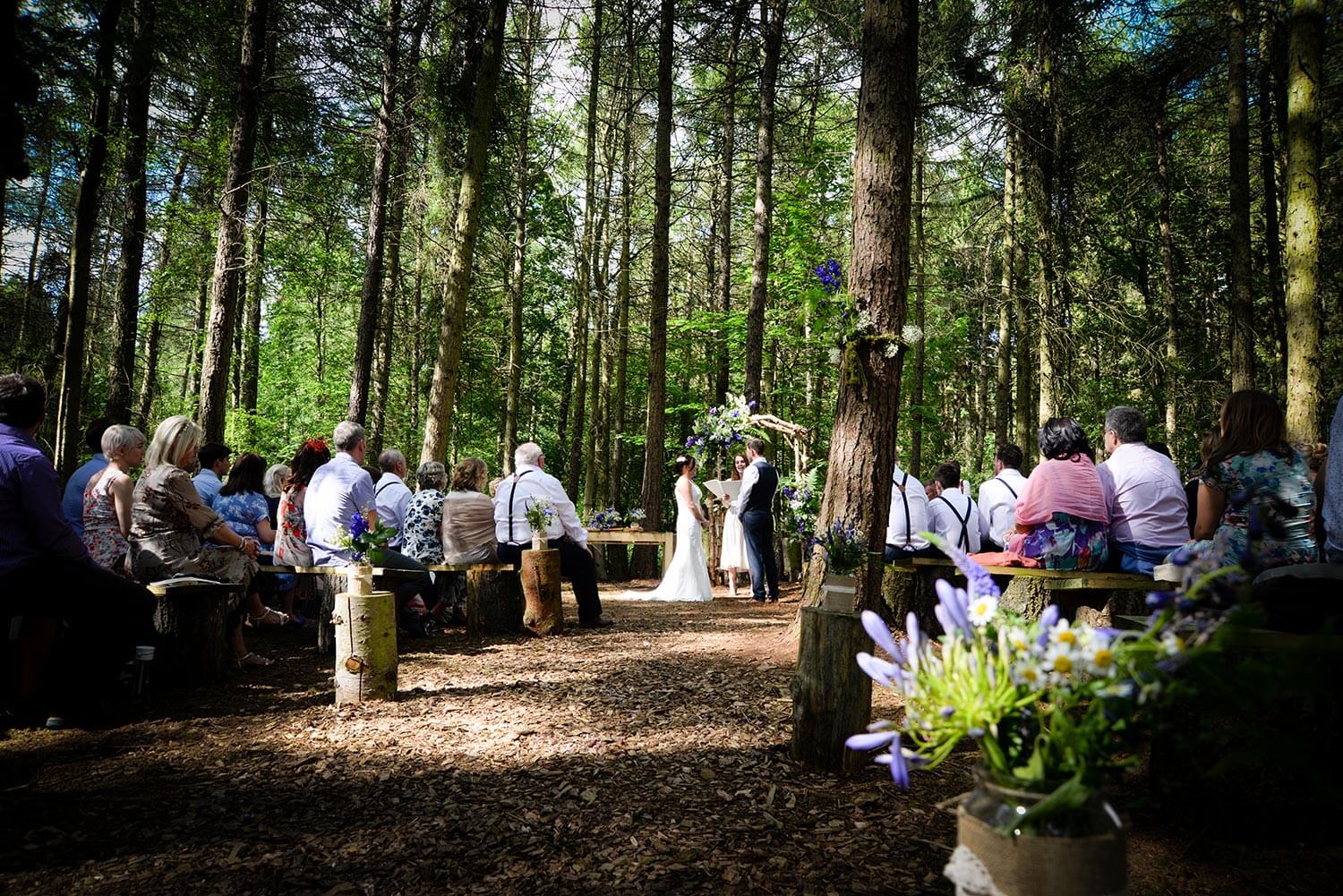 Mr & Mrs Hogan
We Are Boutipi. See This Luxury Wedding For Mr & Mrs Hogan. Check Out Our Luxury Scandinavian Tipis For Hire At Weddings, Events & Birthdays.
"We would like to say a huge 'Thank You' for being a part of making our special day amazing. Everything on the weekend ran smoothly and the lads were great, helpful and hardworking! We had such great comments about the tipis from some of the staff on site and our family and friends. I highly recommended team Boutipi."
"We had a late one. I think there were 2 guests till left at 8am, not me though I was fast asleep at 6am haha! All our guests were so impressed with the set up of the tipis and none had been in tipis like this before, so it was an experience for us all. Thank you for your lovely card too."