Open event 2019
Join team BOUTIPI in the stunning grounds of West Carlton for our open night spectacular on Friday 4th October and our Sunday Showcase on 6th October 2019.
Everyone is welcome, just turn up!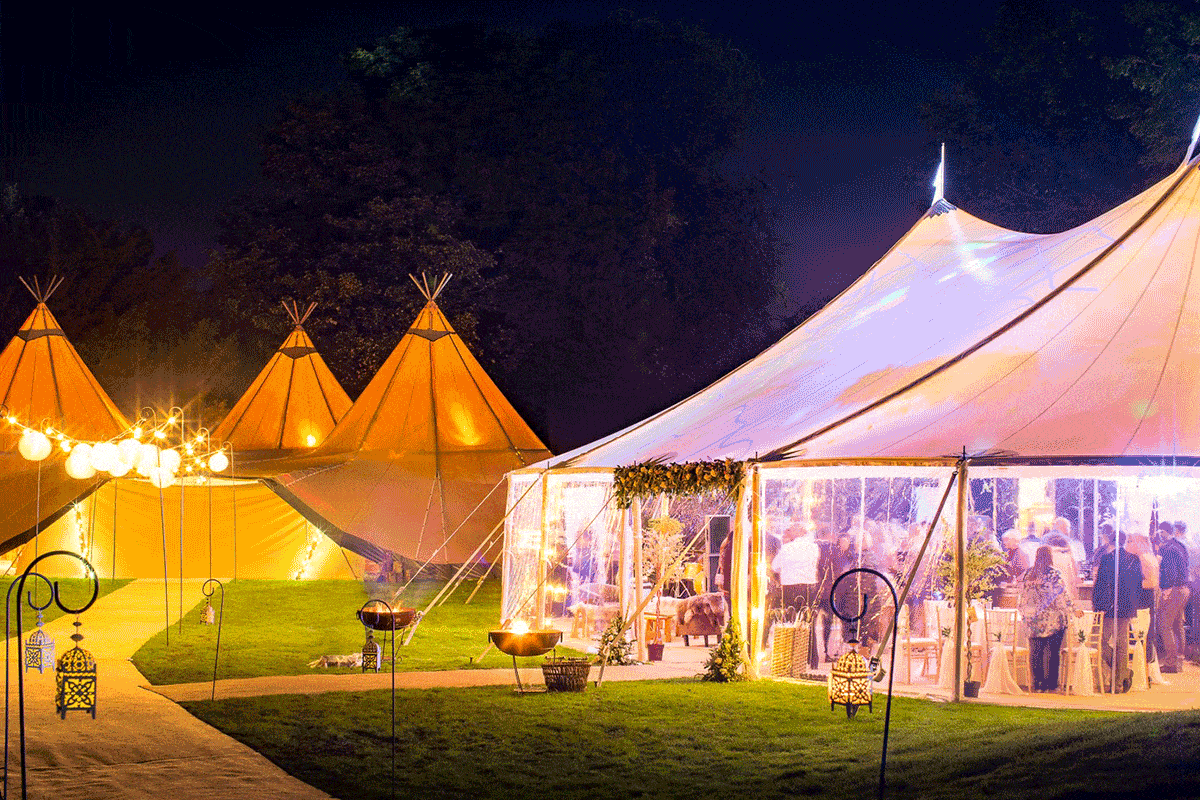 4th October 2019, 6pm-10pm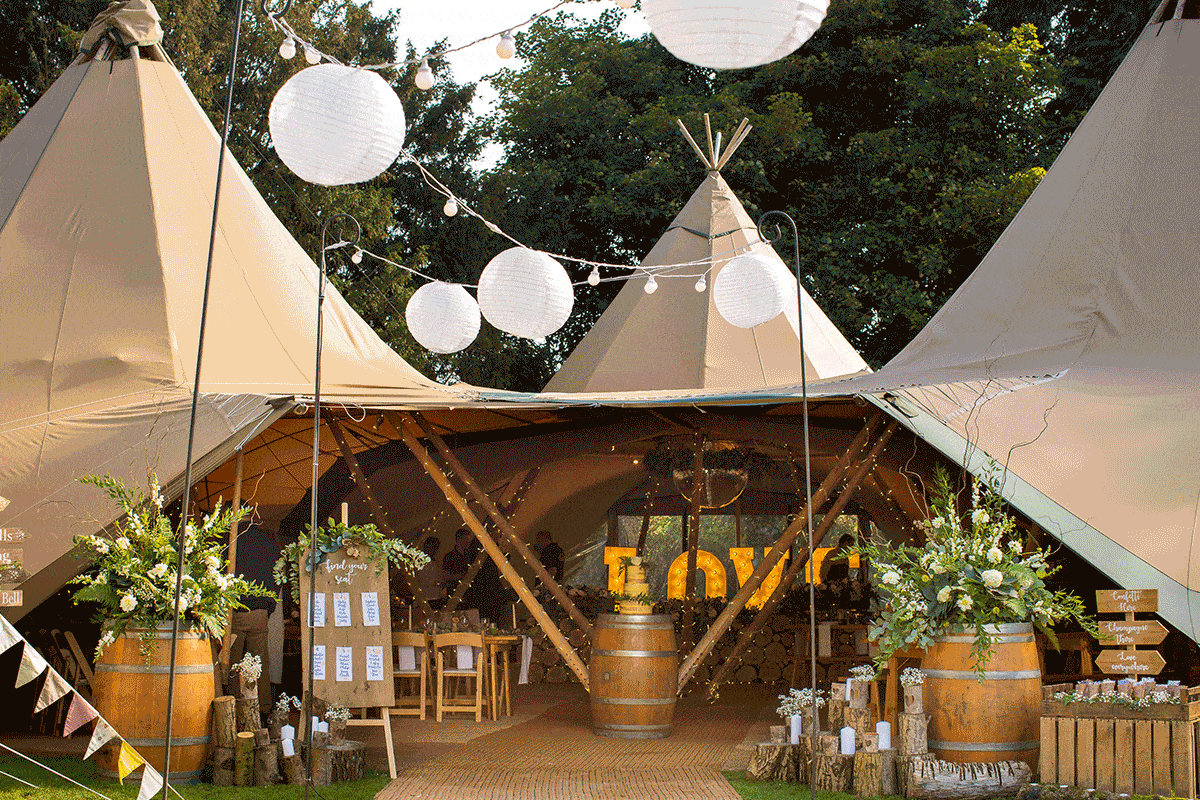 6th October 2019, 11am - 4pm
Be inspired by Tipi weddings
See our Tipis brought to life, packed with extras to help you style and customise your wedding. Meet a handful of our trusted suppliers such as: The Pizza Kitchen, Yorkshire Bartender, Chris Mobile DJ, Rich Reynolds Magician and many more! Here's a taster of our last open event…
Discover the ultimate magic of Boutipi
This is an opportunity to meet the Boutipi team and ask any questions you may have. Our enthusiasm in providing a first class service is unrivalled and we love to exceed expectations in everything we do. We'll always go the extra mile - we're not satisfied until you're over the moon!
See our tipis & aurora in all their glory
Experience our original, breathtaking and magical Tipis and the incredible Aurora Tent styled by Born Boho. The Aurora tent really comes to life at night… the name itself provides insight into the endless lighting possibilities of the Aurora's translucent white canvas!
We look forward to seeing you!